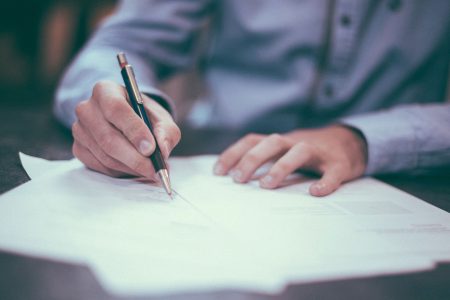 Create a detailed timelime and scope of work in the supply chain to transport bulk in containers. The best way to move dry bulk solids is to use container with...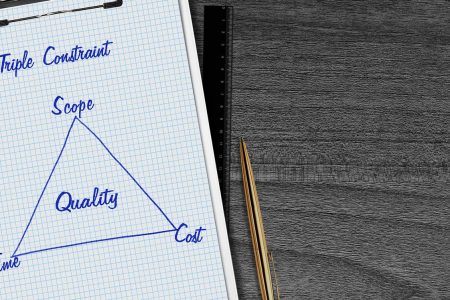 Material handling has a very important role in the process, mainly as it deals with bulk materials, since the handling and transportation processes are an important driver for merchandise cost.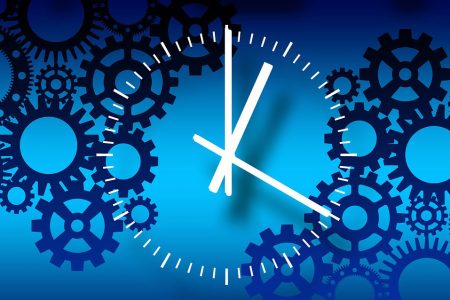 Two or more parties linked by a flow of resources that ultimately fulfill a customer request. The primary purpose of a supply chain is to satisfy customer needs to generate...