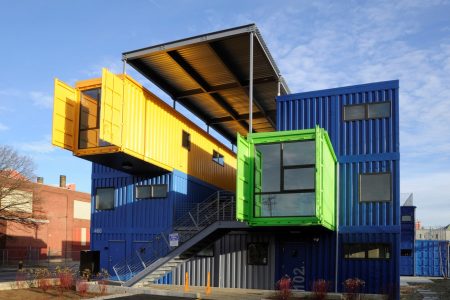 Have you ever thought about a world without maritime ISO containers? Even for someone old enough to have lived in a world with almost no containers, a world without containers...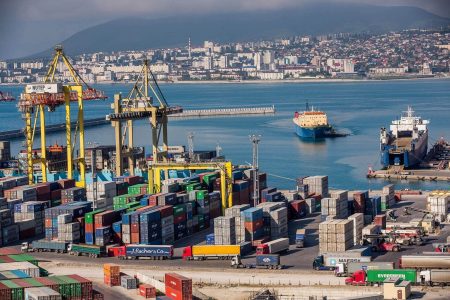 At Bulk-Flow, we consider those novelties as part of the industry's the future and we are ready to offer them to our customers for improved efficiency.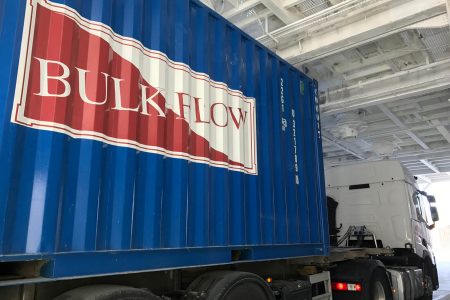 It is key for shippers and logistics operators to understand the role of the different pieces of equipment involved in container liner loading, transport and unloading.