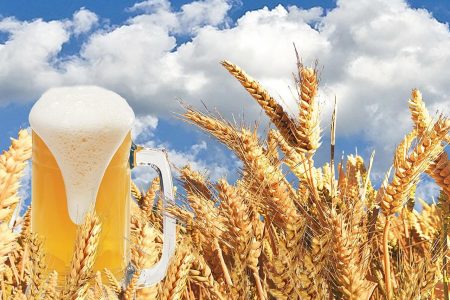 The food and beverage industry has some particularities regarding the degradation of the products due to UV radiation, high/low temperatures, high temperatures' amplitude, moisture, contamination, etc. Bulk-Flow offers a range...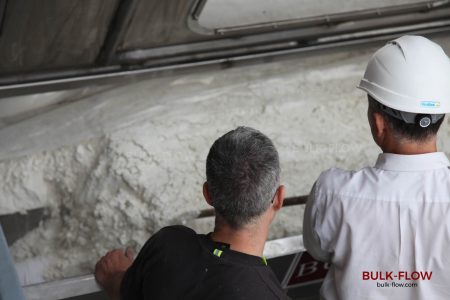 Each case can be unique but we have to pay attention to some specific things that will allow us to plan ahead and make the shipping of hard-to-flow products less...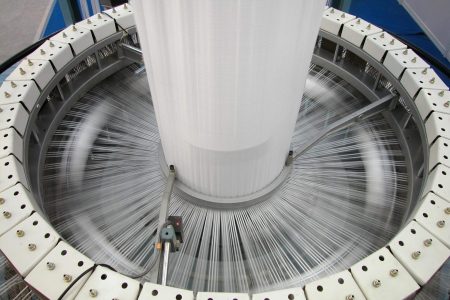 Japanese bulk pack users have long preferred the shape of tubular bulk bags over cubic, round bags or baffle bags for many good reasons. After all, cylinders or tubes are...