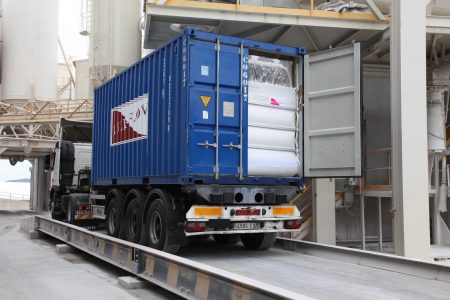 Bulk-Flow has the best liner design solutions for hard-to-flow products loading into containers, it also offers solutions with state of the art fluidizing liners and loading equipment.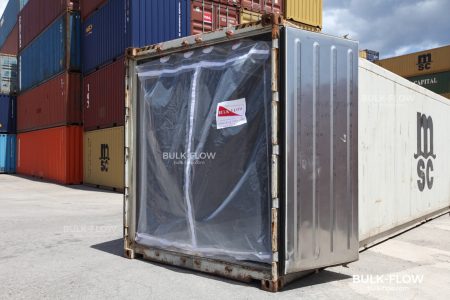 There is a range of products within bulk solids that could taint insulated shipping containers from granulated products to powders.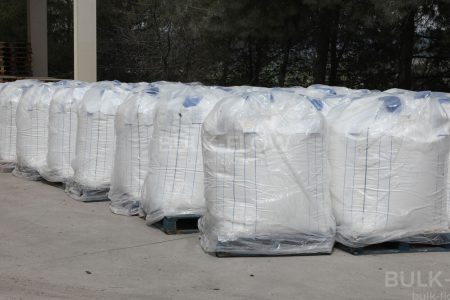 It's easy to see that the costs to load in big bags vary with the loaded quantity, mainly because of the loading processes. While using bulk containers, it's almost linear....