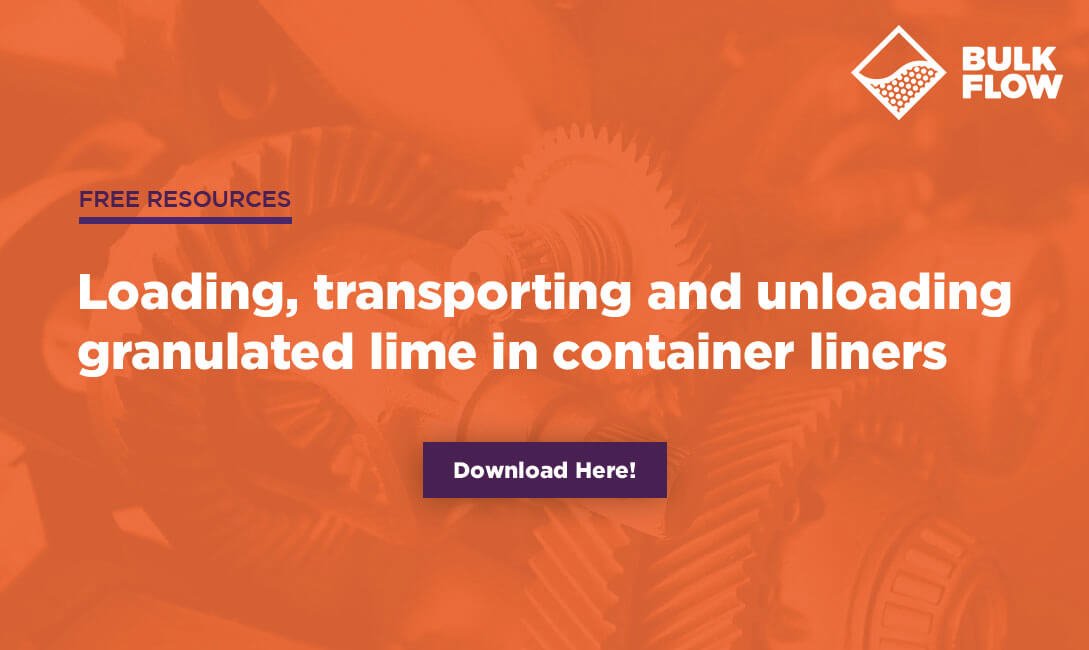 One more case study so you can see all we have to offer.
Here you can read and view the details of loading, transporting and unloading granulated lime.
With the process that was implemented in this case, the customer increased its payloads and reduced its packaging costs. Discover all the details by downloading the document.